Changing dreams into memories...
Your cruise is just one of the many vacations we can help you plan. Small World Travel & Tours LLC is a full-service travel agency that will help you with all your travel needs. We will be happy to work with you and are dedicated to helping you find the vacation that will fulfill your every expectation. Providing extremely high-quality and personalized service is our number one goal and we can assist in coordinating every detail of your travel plans.
We're looking forward to making your next trip a memorable and enjoyable one!
Always remember: We work with the largest and most financially stable tour companies in the business, these "Wholesalers" (as we call them) buy accommodations, air travel, transfers, tours, and many other travel options in super larger volume (known as bulk) at greatly discounted rates and pass the saving to you. Many of these companies have "rate guarantees" meaning if we book your trip and a lower rate comes out (anywhere) for the same trip, we will beat it.  
Please get in touch with us if we can help you in any way...
Dive in to the Deals! Call us for more information!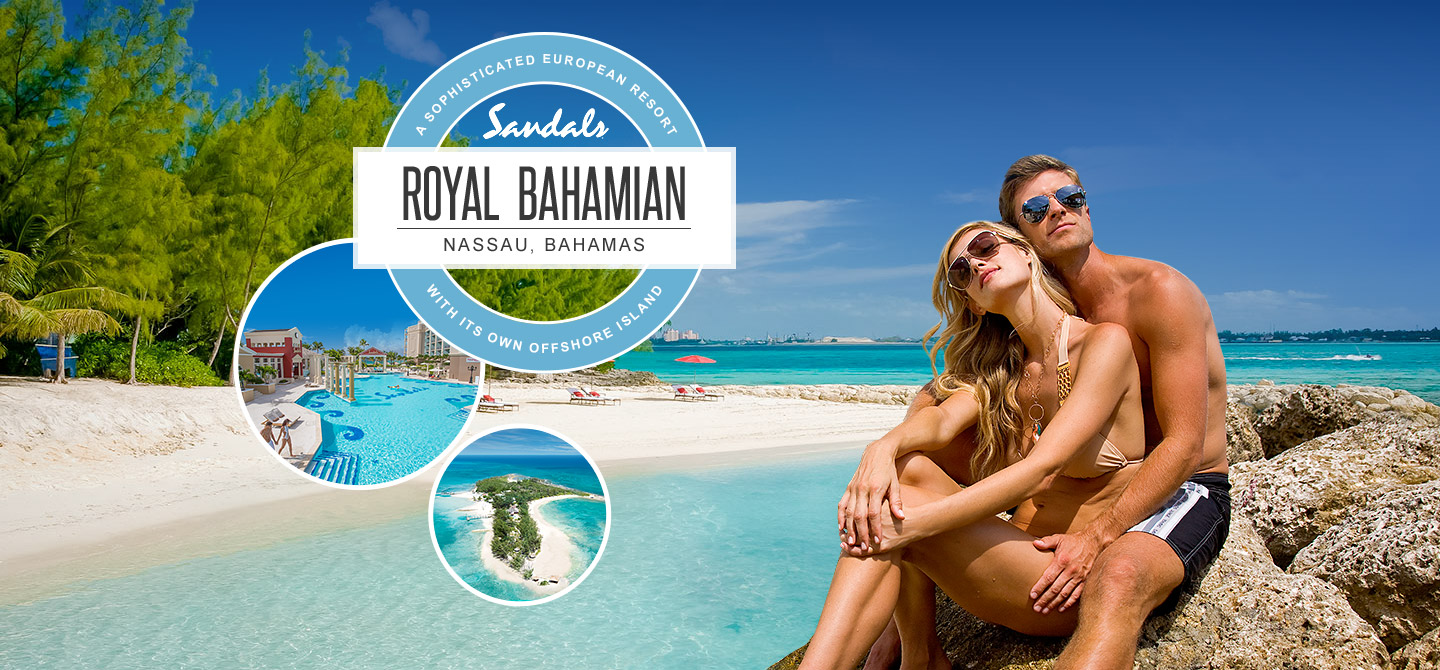 Walt Disney World Special Offers...
Universal Studios at Orlando FL:
Fiesta Americana Condesa Cancun, Cancun
Get a taste of Mexico's fascinating traditions and culture as your dream vacation comes to life. Fiesta Americana Condesa Cancun All Inclusiveis part of La Colección Resorts, and it's the perfect setting to create endearing moments. Maroon tones and natural light create a comfortable and calming space. Modern Mexican architecture, amenities and refined details will set you at ease and make you feel at home.
Step Into an Extraordinary Vacation in Cancun!
Treat your family to a remarkable vacation experience at Fiesta Americana Condesa Cancun All Inclusive. Located in Cancun's Hotel Zone, just walking distance to one of Cancun's most important marinas and close to the trendiest fashion malls, this resort is designed to relax, inspire and delight.
Settle into serene rooms and suites with modern amenities and indigenous design touches including conchuela stone headboards.
Tantalize your palate with a meal at one of many on-site restaurants and bars, serving everything from authentic cantina-style Mexican fare to pizza, sushi and flavorful snacks.
Activities abound here. Enjoy live shows, water sports excursions or one of the frequent pop-up events. Little ones can laugh, play and learn at the on-site Kids Club. Need some alone time? Book a soothing treatment at Miiluma Spa and leave your worries behind.
For when it is time to explore, this resort is perfectly placed near Cancun-area attractions including Xel-Há and Isla Mujeres.
Very COOL and Very GREEN Brochures!!!
Want to 'Save a tree' and not have to wait for your brochure to be mailed?  Check out these very cool and very green e-brochures.  Your Vacations waiting!!!!
"They're not stock photos..." 
We have had many people ask about the photos on the home page.  They are 'Real' pics from real places we love and many of them have a story so while we're working on the details of our pics... You can send us your pics and your stories, we may add them too...  
No worries 😉
Small World Travels & Tours, LLC
The Cruise Outlet
Hours
Travel Agency Monday - Friday 9:00 AM - 5:00 PM
Travel Store Open Monday - Friday 9:00 AM - 5:00 PM Saturday 10:00 AM - 3:00 PM