Changing dreams in to memories...
Your cruise is just one of the many vacations we can help you plan. Small World Travel & Tours LLC is a full service travel agency that will help you with all your travel needs. We will be happy to work with you and are dedicated to helping you find the vacation that will fulfill your every expectation. Providing extremely high-quality and personalized service is our number one goal and we can assist in coordinating every detail of your travel plans. We're looking forward to making your next trip a memorable and enjoyable one!
Always remember: We work with the largest and most financially stable tour companies in the business, these "Wholesalers" (as we call them) buy accommodations, air travel, transfers, tours, and many other travel options in super larger volume (known as bulk) at greatly discounted rates and pass the saving to you. Many of these companies have "rate guarantees" meaning if we book your trip and a lower rate comes out (any where) for the same trip, we will beat it.  Click here for more "Reasons to use a Travel Agent"
Please contact us if we can help you in any way...
Dive in to the Deals! Call us for more information!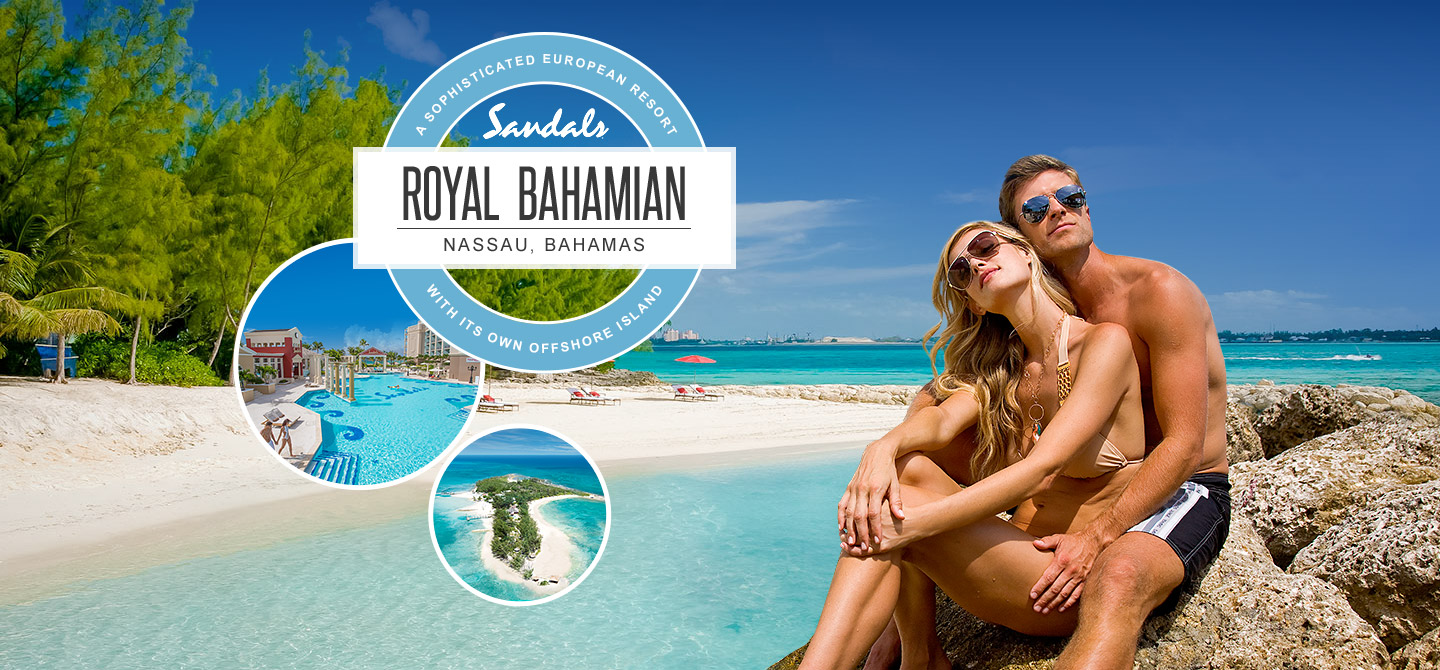 Walt Disney World Special Offers...
Universal Studios at Orlando FL
Barcelo Aruba, Palm Beach 
Just one of many featured hotels. 
Has many inclusive and all-inclusive plans to help your vacation run smoothly and perfectly.
Up to $500 in Resort Discounts
Guests of Barceló can take advantage of up to $500 in resort discounts. With Resort Discounts from Barceló Hotel Group you can enjoy incredible discounts of up to 25% off on services and facilities at our all-inclusive resorts. Discounts will be applied to room upgrades to Premium Level and Royal Level accommodations, late check out, romantic dinners, and much more.
Booking window: Now – December 31, 2019
Travel window: Now – December 31, 2019
Very COOL and Very GREEN Brochures!!!
Want to 'Save a tree' and not have to wait for your brochure to be mailed?  Check out these very cool and very green e-brochures.  Your Vacations waiting!!!!
"They're not stock photos..." 
We have had many people ask about the photos on the home page.  They are 'Real' pics from real places we love and many of them have a story so while we're working on the details of our pics... You can send us your pics and your stories, we may add them too...  
No worries 😉